The Challenge
We're on the lookout for an Italian Account Executive as we gear up through Italy. We've just been selected by Techleap's Rise Program as a leader in tackling climate change and raised our Series A round to support our growth. We have a passionate, entrepreneurial and international team and we cannot wait to welcome you!
As an Account Executive your challenge is to build Sensorfact's client base in your region. You play an essential part for the growth of the business, by bringing our product to the market and to local clients. You will be responsible for presenting our value proposition and generating customers who become loyal users and advocates. You will:
Receive a recurring pipeline of Sales Qualified leads
Demonstrate our product through remote video demos
Transfer new customers to the onboarding team
Support revenue generation programs from existing customers
Develop an industry network to generate organic leads
Collaborate with our sales development and marketing teams to support growth
Actively seek out profitable partnerships and business opportunities
Play a senior role in developing a high performance sales culture
What you bring
3+ years sales experience (with deal closing responsibilities)
Language: Fluent Italian with business proficiency in English
Excellent written and verbal communication skills CRM experience (e.g. Salesforce or Pipedrive)
You value drive, intelligence and honesty
You are coachable and a team player
Experience in the following is beneficial: B2B sales, SaaS sales, Online/video/remote sales, Italian market, Manufacturing industry or energy solutions
What we offer
You will start your onboarding via our Sensorfact Sales Academy, where you start an ongoing investment in yourself through training and personal development. We work in a horizontally structured start-up culture with an energetic and engaged team, where it is not unusual to have a coffee or drink with your manager and the CEO. Your salary will be competitive with a fantastic earning potential through both commission and progression. Besides that, we will make sure you have time to relax as well by after-work(or during) drinks and socials.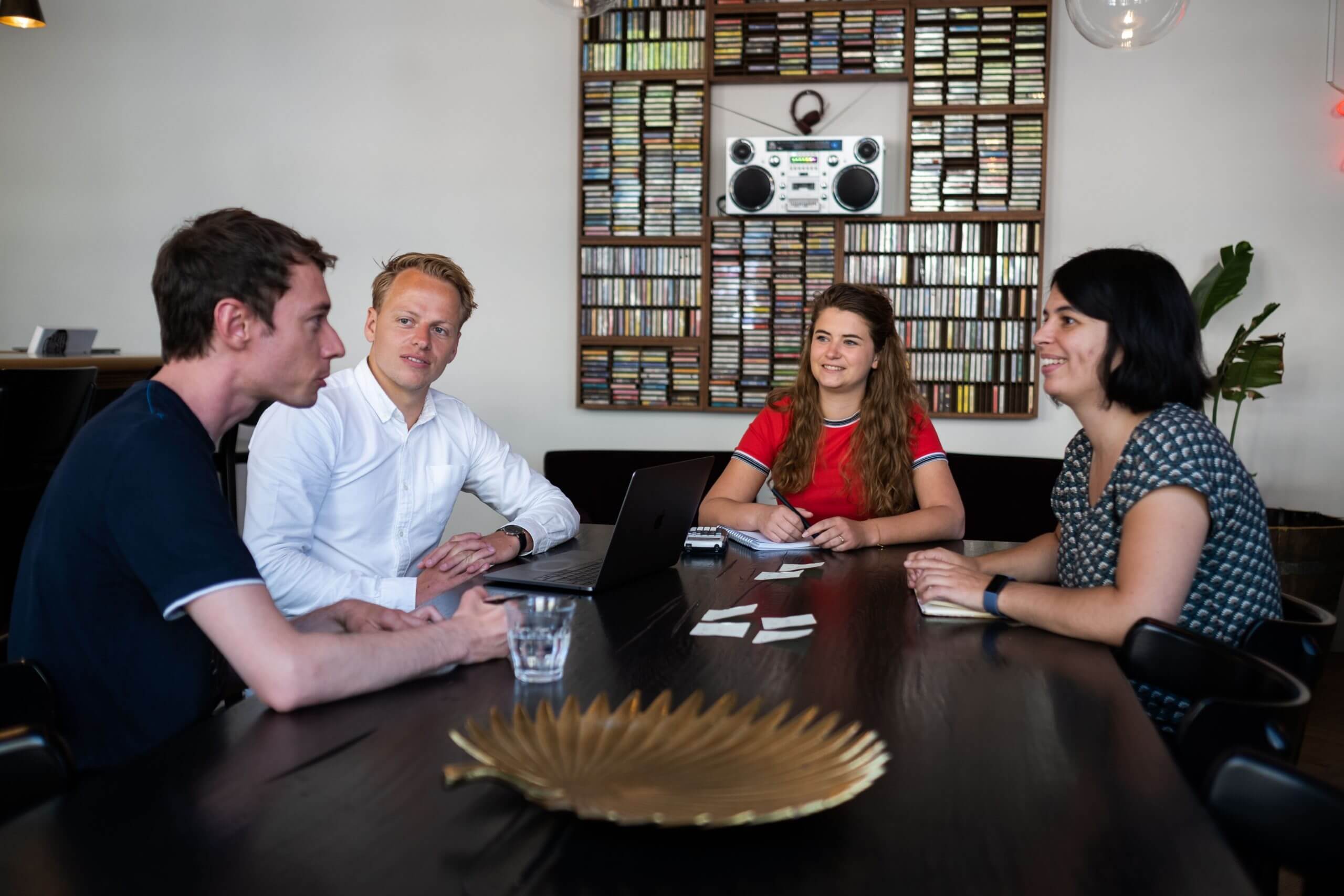 About Sensorfact
Our mission is to reduce energy waste in industrial companies. We do this by making energy saving easy. Therefore, we have developed a plug & play Energy Management System that consists of wireless sensors and a clear online platform. Our algorithms analyse the data and detect potential energy savings. This way we help our customers to reduce their energy bill by 5-10%.
Do you see yourself working at Sensorfact?
Apply now!
At Sensorfact, we want to improve ourselves every day. For our employees, our customers, and the environment. Working at Sensorfact means contributing to a sustainable industry. If you see yourself working in this position, we would love to get in touch. Please include your resume and motivation, and our HR department will be in touch for a (digital) coffee!
Apply
We will get back to you
as soon as possible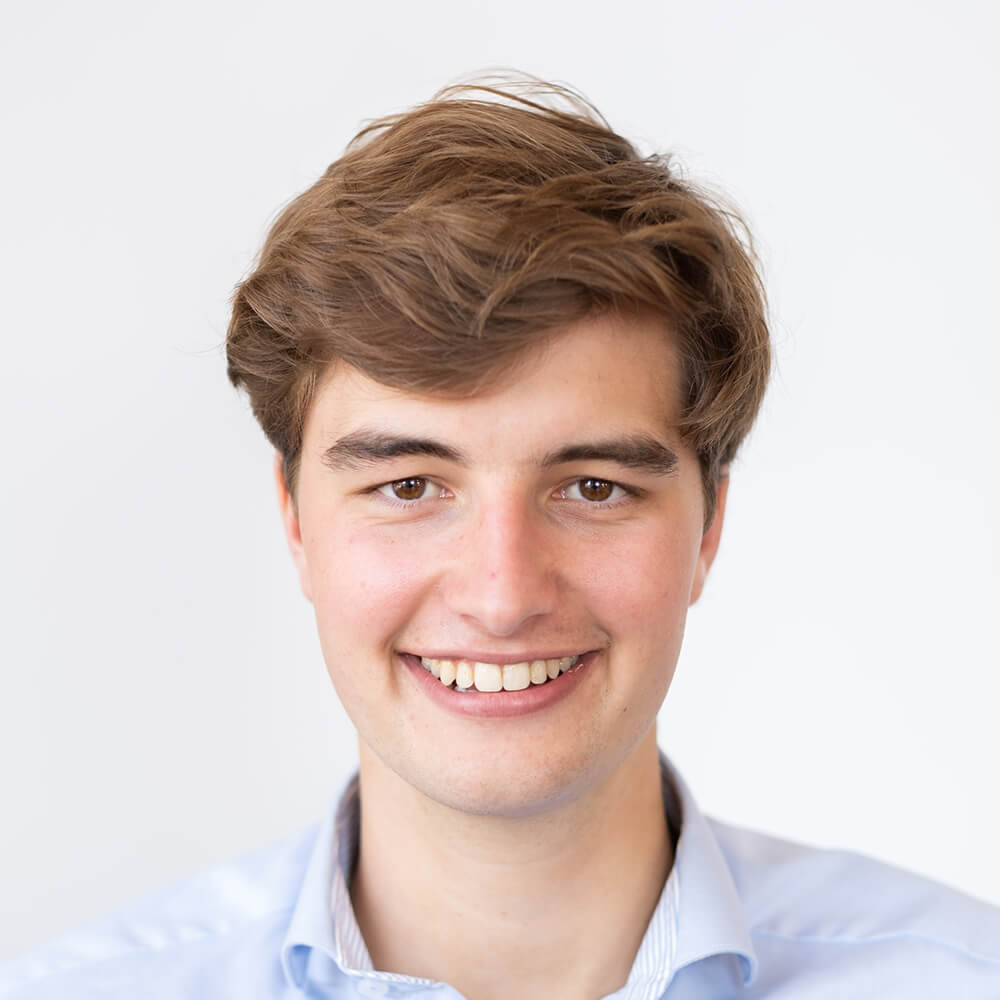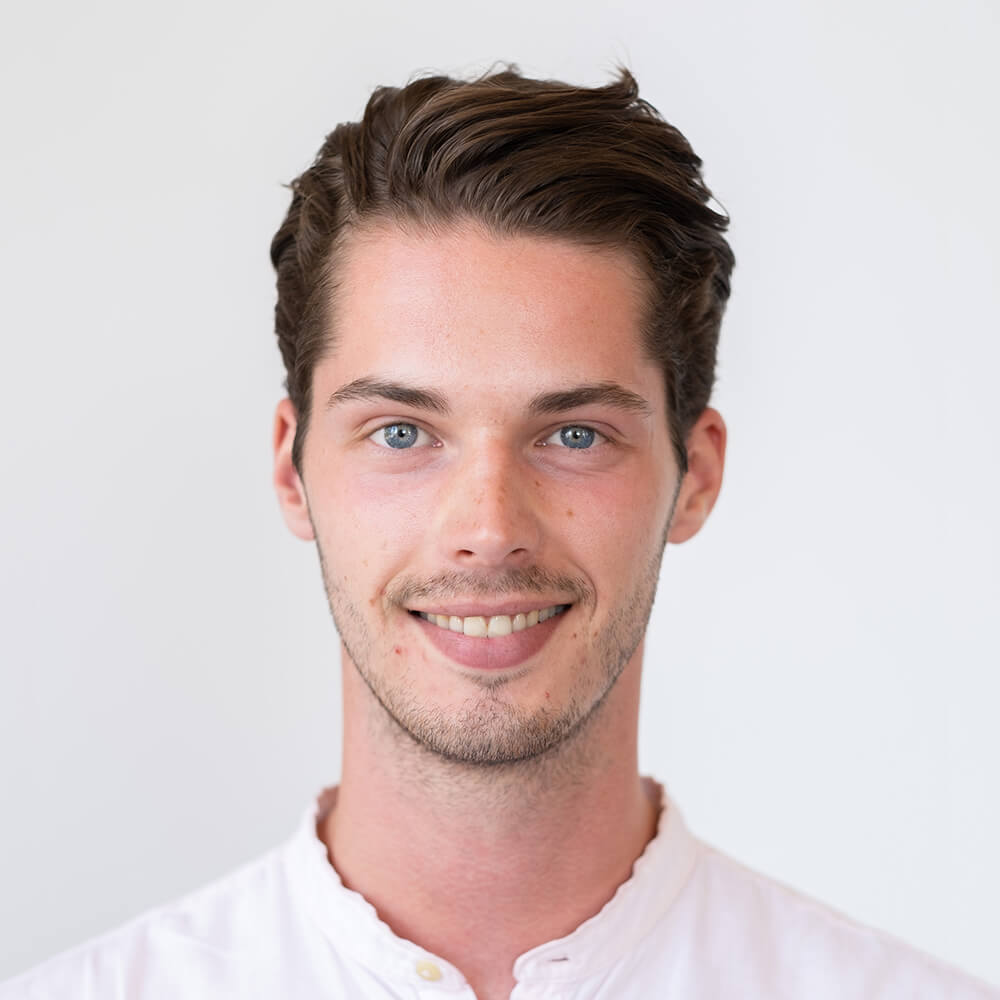 Get in touch
Directly contact our recruitment team