The Challenge
As a Sales Development Representative you are the voice of Sensorfact and play an essential part in acquiring new customers. You will be responsible for generating valuable leads that will convert to long-term, excited customers. You will:
Be responsible for building a pipeline of deals through: completing customer research and reaching out to potential high value customers via phone, email or video call
Convert high quality leads generated through our marketing programs
Communicate our value proposition to business owners or senior executives
Become a sales expert; you will build lead generation campaigns, work alongside our
Marketing team and be at the forefront of industry developments
Complete an onboarding process designed to help you progress to Account Executive and beyond
What you bring
6+ months of customer facing sales experience
Native in Dutch and fluent in English
Excellent written and verbal communication skills
CRM experience (e.g. Salesforce or Pipedrive)
You value drive, intelligence and honesty
You are coachable and positively influence the team culture
What we offer
You will start your onboarding via our Sensorfact Sales Academy, where you will learn critical skills in sales development and SaaS sales as well as receive an ongoing investment in your personal development. You also receive an introduction and ongoing training in the energy & sustainability sector. It is already a thriving sector and will only increase in importance over the coming years and decades. We work in a horizontally structured start-up culture with an energetic and engaged team, where it is common to have a coffee or drink with your manager and the CEO. Your salary will be competitive with a fantastic earning potential through both commission and progression. Besides that, we will make sure you have time to relax as well by after-work (or during) drinks and socials.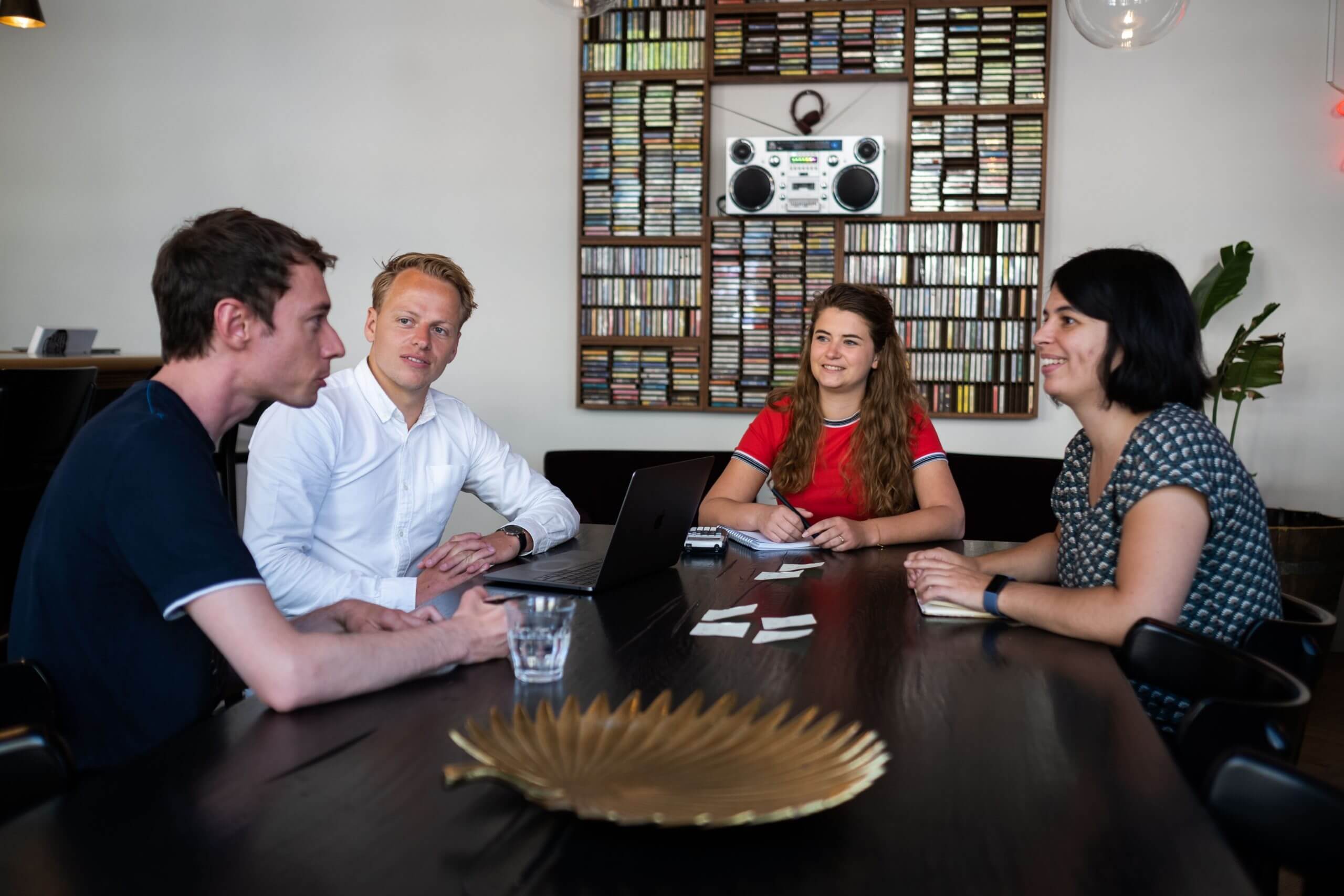 About Sensorfact
Our mission is to reduce energy waste in industrial companies. We do this by making energy saving easy. Therefore, we have developed a plug & play Energy Management System that consists of wireless sensors and a clear online platform. Our algorithms analyse the data and detect potential energy savings. This way we help our customers to reduce their energy bill by 5-10%.
Do you see yourself working at Sensorfact?
Apply now!
At Sensorfact, we want to improve ourselves every day. For our employees, our customers, and the environment. Working at Sensorfact means contributing to a sustainable industry. If you see yourself working in this position, we would love to get in touch. Please include your resume and motivation, and our HR department will be in touch for a (digital) coffee!
Apply
We will get back to you
as soon as possible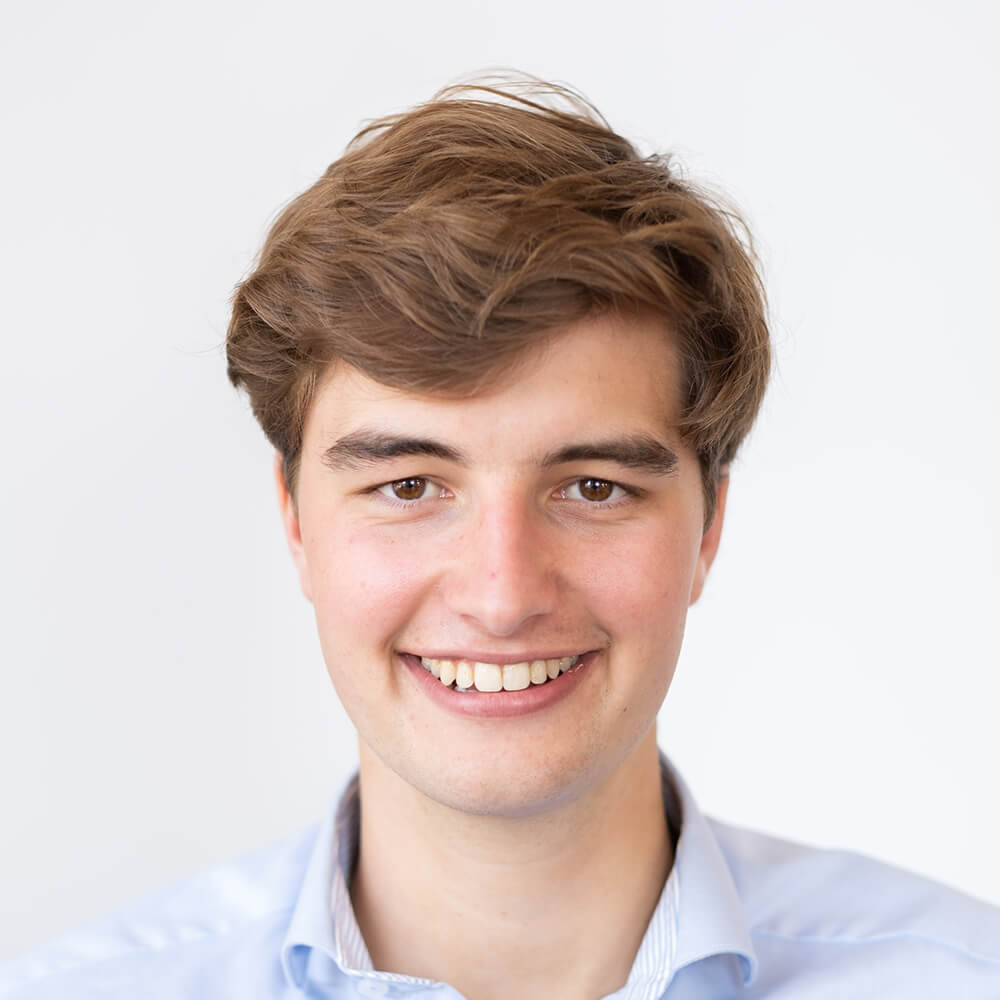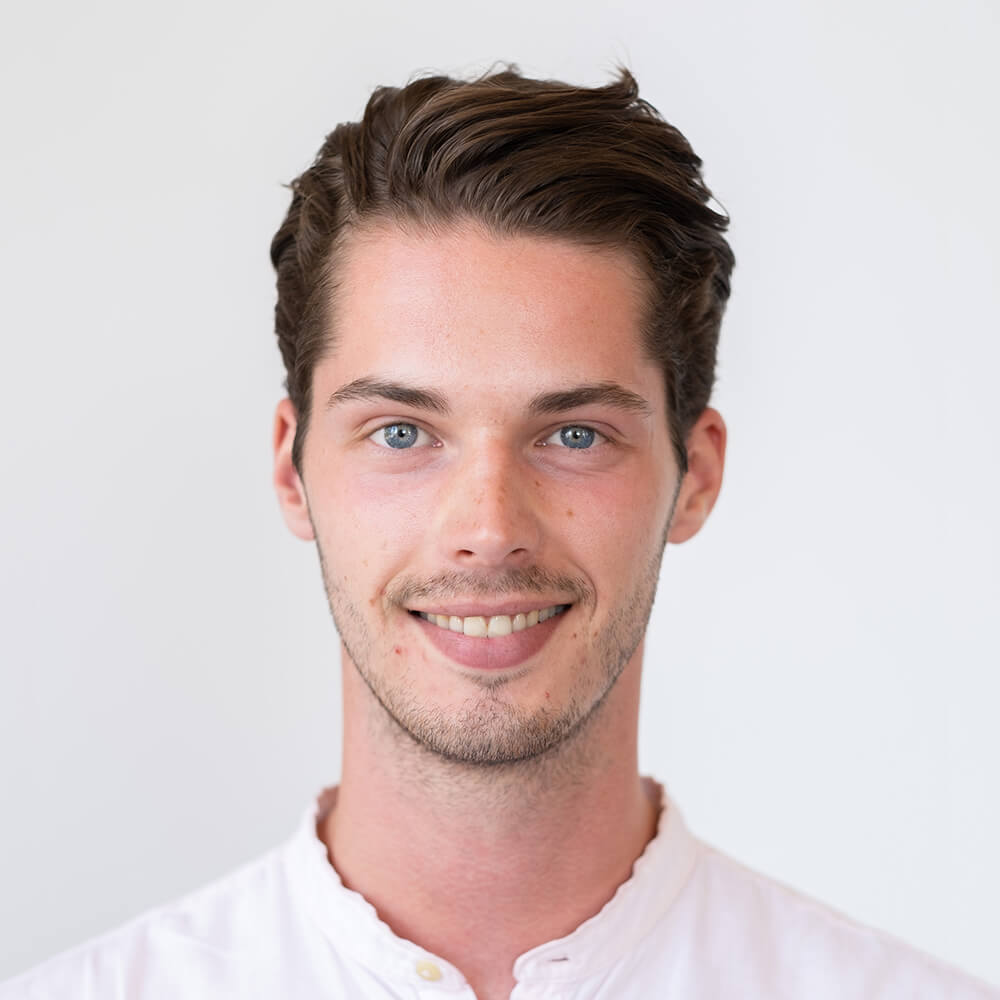 Get in touch
Directly contact our recruitment team