Contact & Support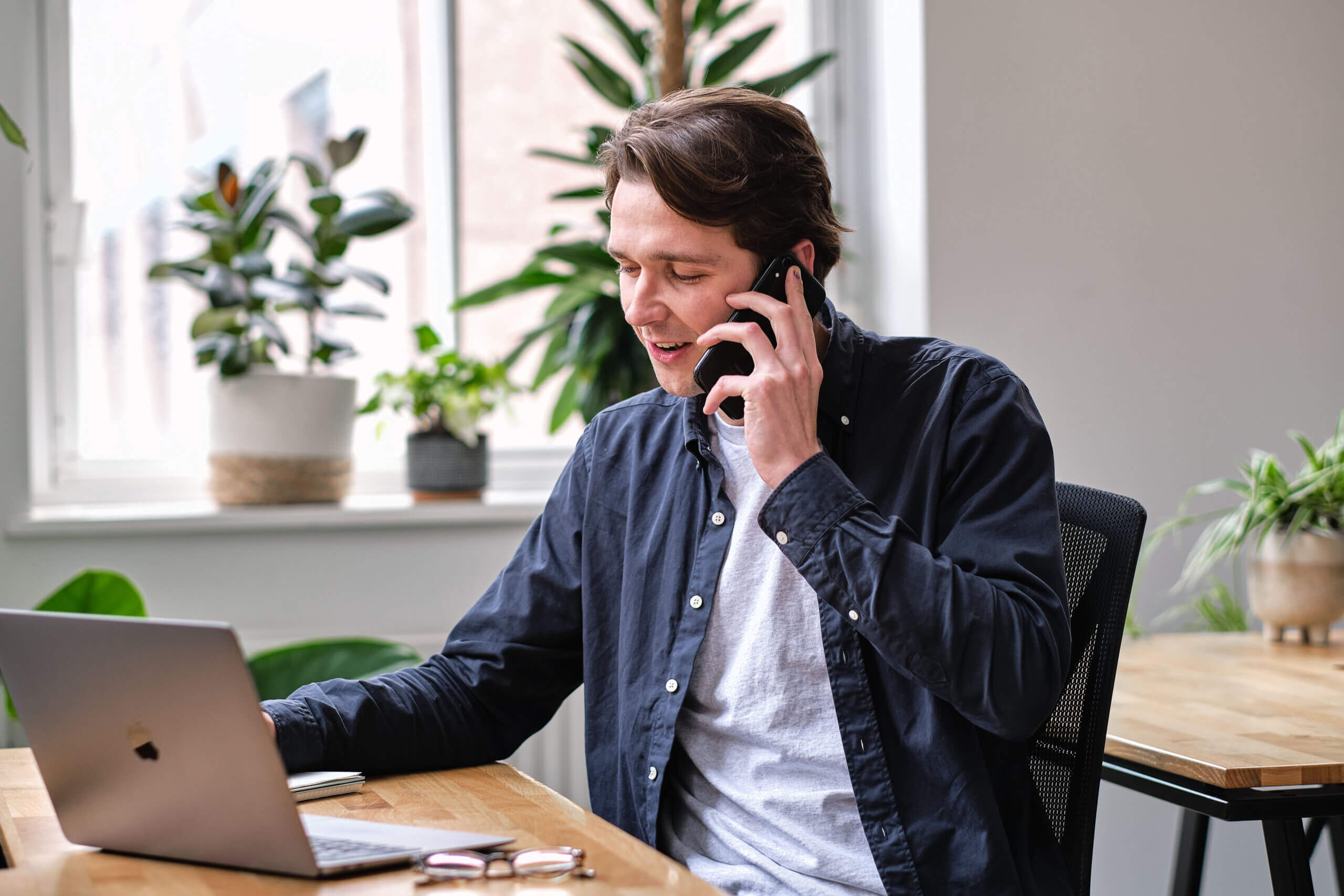 We are here to help
In the help centre you can find answers to the most frequently asked questions. If you cannot find the answer you are looking for, you can use this contact form to contact our support team. You can also send an email to support@sensorfact.nl.
Get in touch
We will get back to you
as soon as possible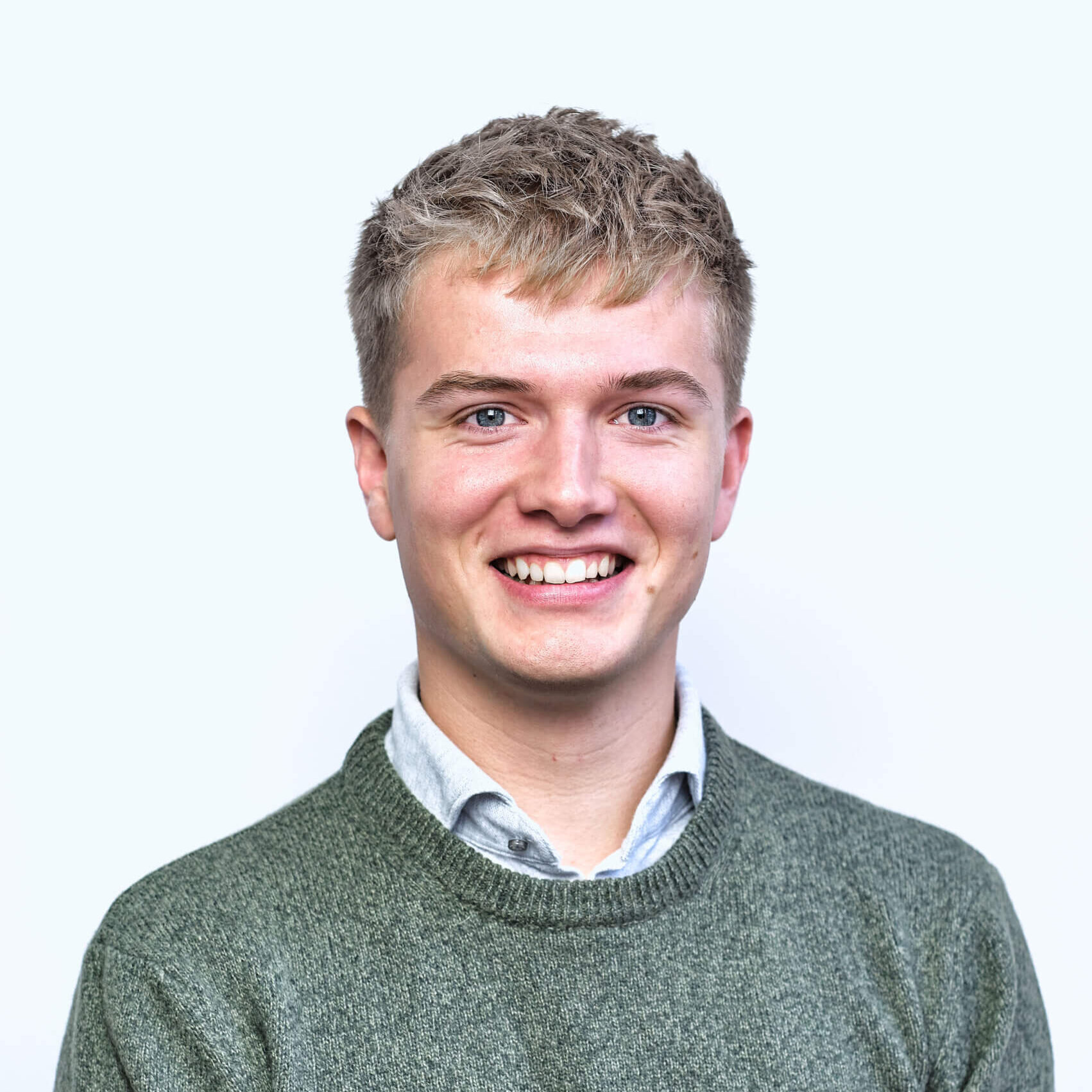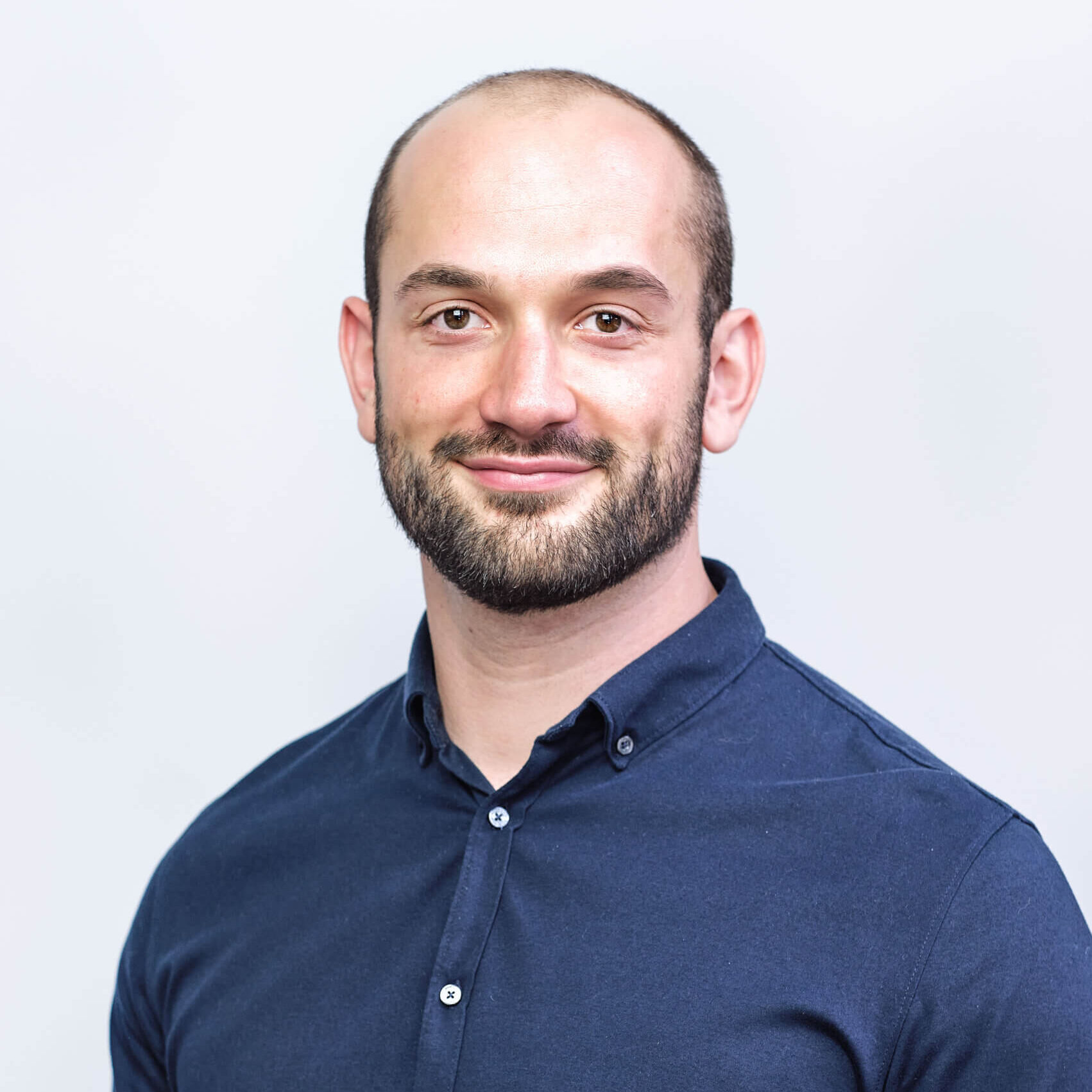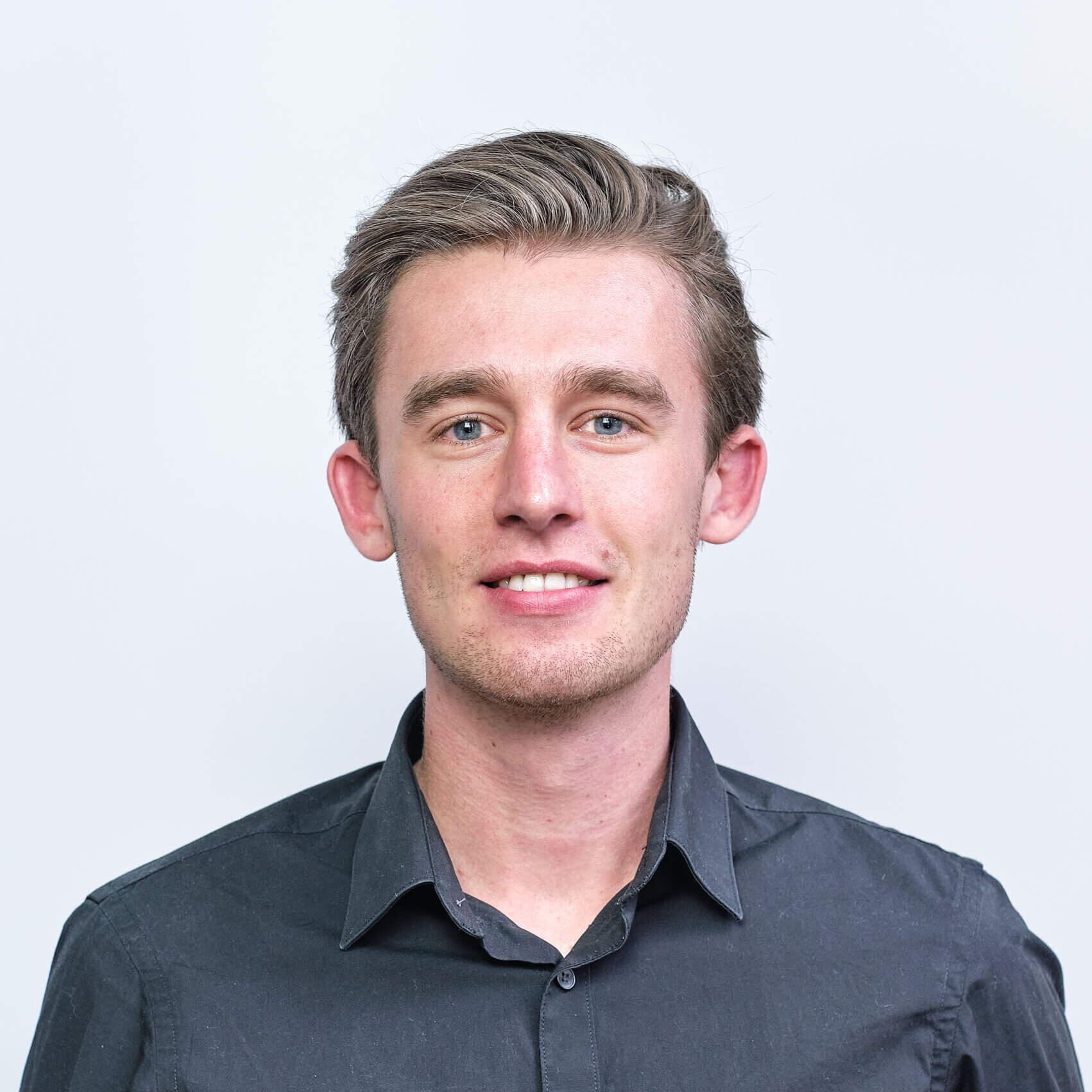 Contact us directly
Are you in need of support? Contact our support department directly.