Customer stories
What customers are saying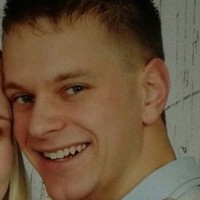 Mark Stapel - Utility Engineer | Berry | PET Power
"After 4 months, a savings potential of €28,000 was identified. Most savings were found in our hydraulic pumps, dryers, and chillers".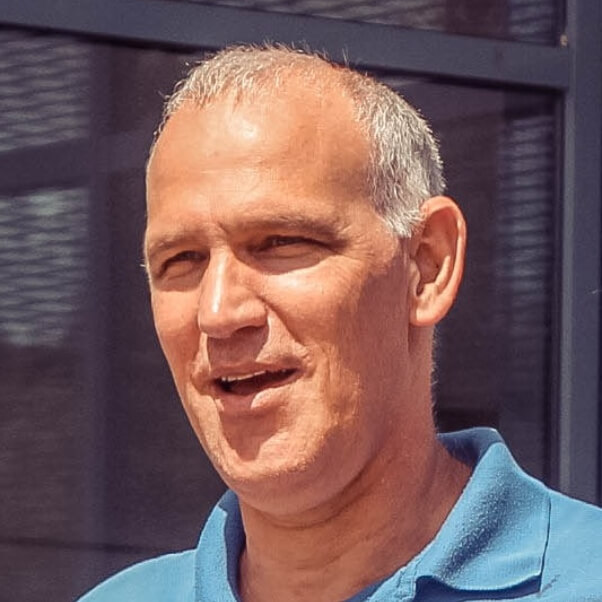 Bart Smits - Manager Technical Department | Fokker
"I now have the proof that it makes sense to turn off machines when they are not in use. In this way we can save a lot".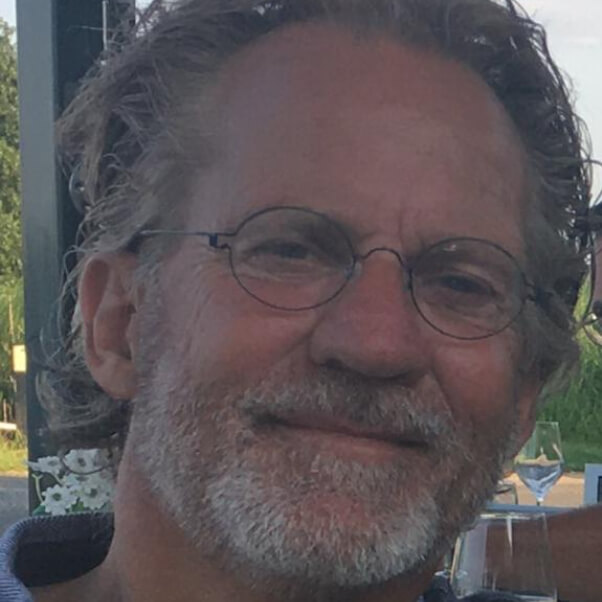 Thomas Nieuwenhoff | TN Plastics
"As a 24/7 production plant, it is a great solution to monitor our energy consumption in real time and to take measures to lower our consumption".
Trusted by 300+ companies in Europe