Key results
Detailed insights into energy consumption
Saving opportunity of €14K
System integration for better data management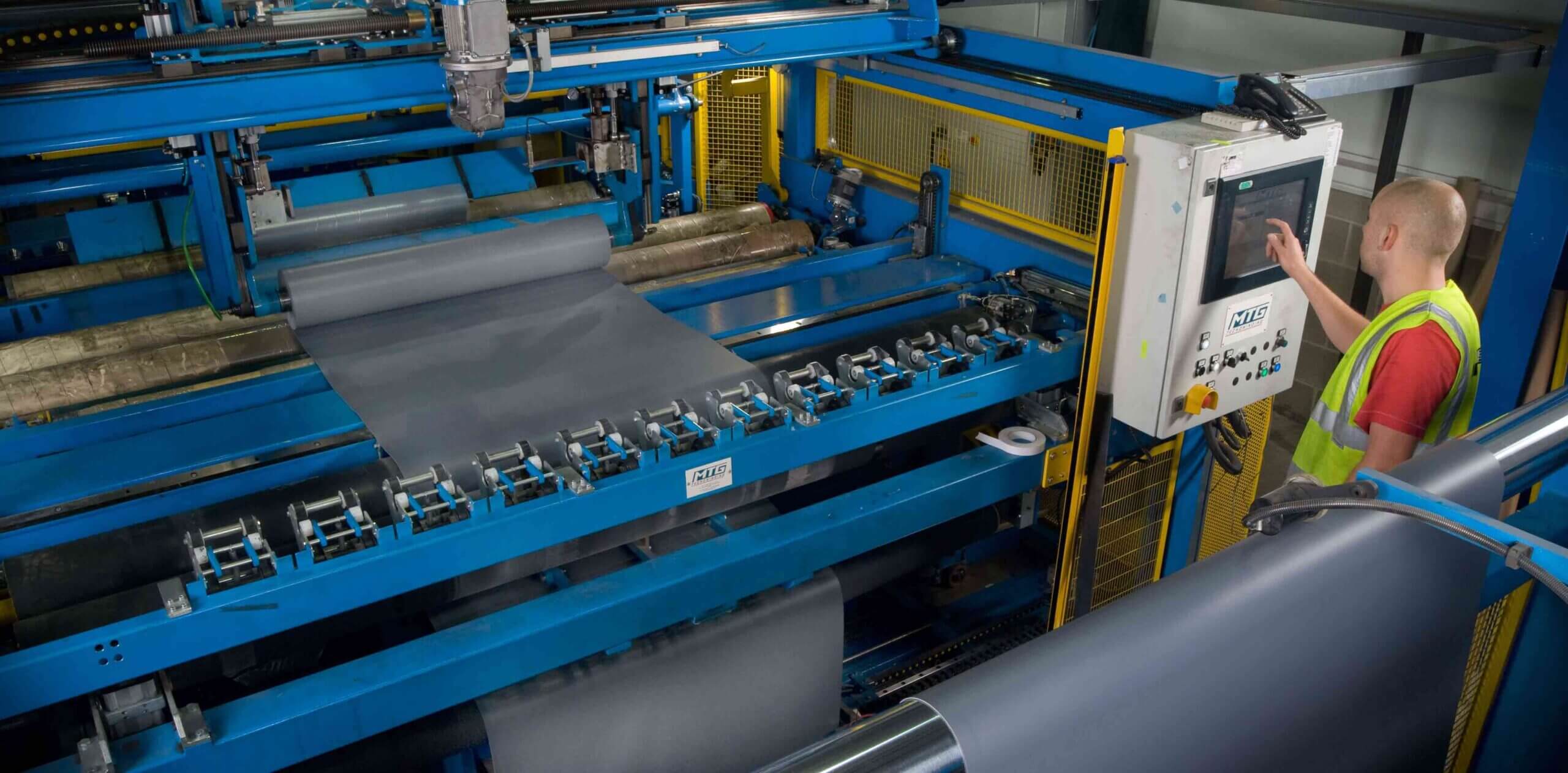 The need
By the end of 2020, Sensorfact and IKO partnered to analyze the potential IKO has to reduce their energy consumption. IKO was aware of the fact that they could save energy. To save themselves time in doing so, they needed a plug-and-play energy management system.
Brecht Cools, Maintenance Manager at IKO: "We simply needed to understand our energy consumption. A complex energy management system could provide us this but it also requires a lot of installation time and comes with a high investment cost."
The solution
Before Sensorfact came, IKO had estimations of their energy consumption per division. By implementing the smart energy management system they can now view their total consumption on a machine-level. In total, IKO is monitoring 42 electric points and 2 gas points.
"Based on the saving advice from Sensorfact and our own limitations, we prioritized what we would implement first. This way we can easily backbone our planning decisions with energy data."
The results
With Sensorfact's energy management system, IKO has found a potential saving opportunity for their gas consumption of€14K. This opportunity was found in the heating process of the thermal oil that happens all throughout the week. Sensorfact's energy data showed that it was not necessary for these boilers to heat the thermal oil during the weekends or shut downs and that IKO would be able to save energy by turning them off.
Moving forward, IKO is using the software's feature Sensorfact Connect to integrate the energy data into their own platform to make analysis and reporting easy.
"Now that the system is up and running, we continuously export data to our system to make reporting more efficient. We will continue to monitor our energy consumption with Sensorfact and possibly extend our package with more gas pulse sensors."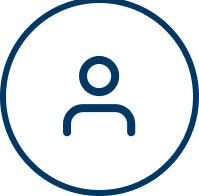 Brecht Cools
|

IKO
Maintenance Manager
"There is no system on the market as easy to use as that of Sensorfact."