Key results
Saving opportunity of more than €31k yearly
No upfront investments
Insight into consumption on machine level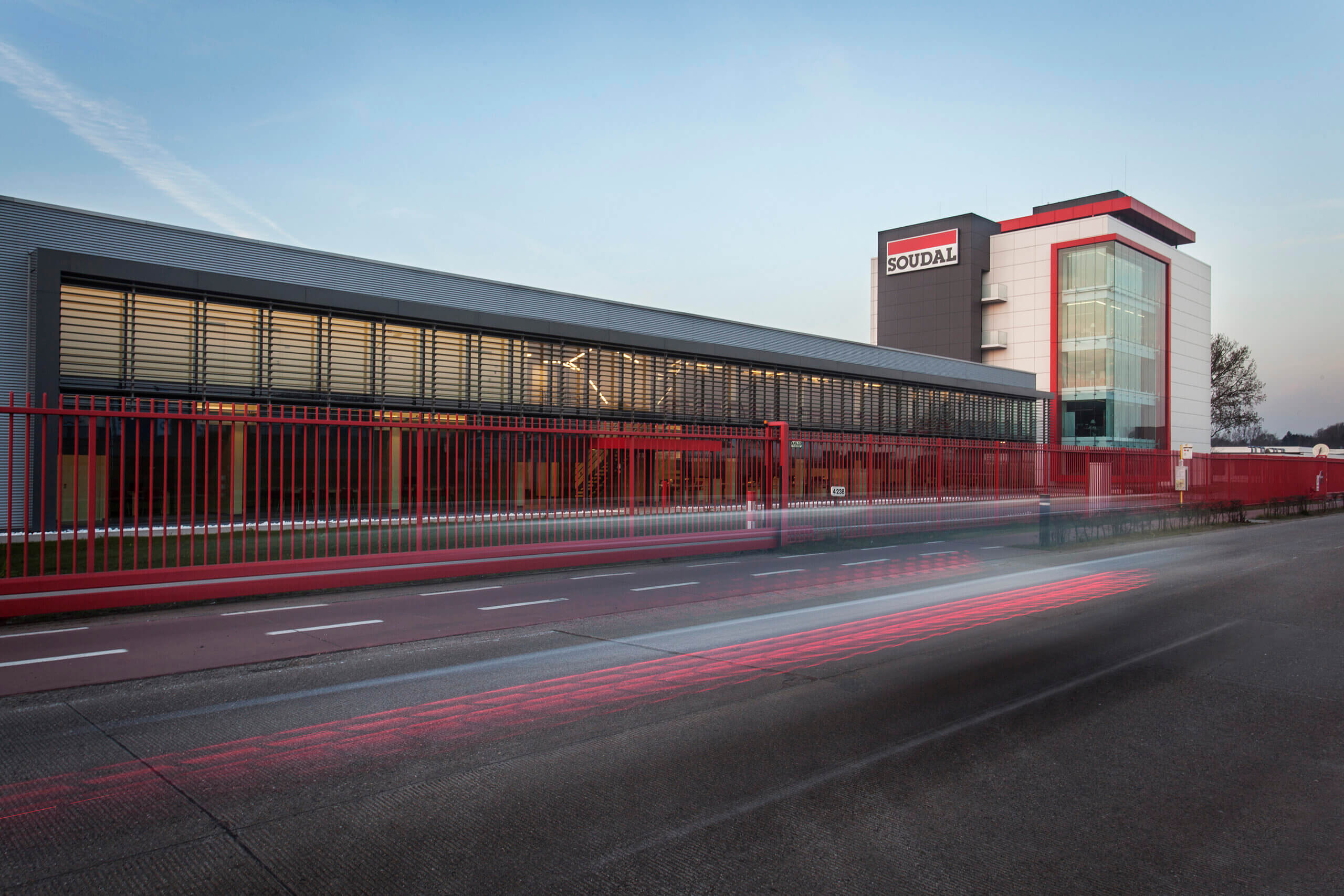 The start
Jef Leysen, E-manager at Soudal, reflects on the smooth onboarding process they went through. "From start to finish, Sensorfact's product allowed us to get everything up to speed without having to turn off our machines. We were impressed and very happy with how easy all of this was, as well as the quick turnaround to get us up and running"
The solution
At the end of 2021, Sensorfact started collaborating with Soudal to provide more insights in their energy consumption and to eliminate industrial energy waste. Since then, Soudal has been using Sensorfact's energy management platform and smart sensors to collect data on machine level. Smart sensors are installed on different machines such as air compressors, mixers, filling machines, cooling machines and ovens. By installing smart sensors on 27 machines, almost 40% of the total energy consumption of one site is being measured already.
The data gathered by the smart sensors was analyzed by Sensorfact's energy consultants to identify energy savings. Various saving potentials were identified including, the prevention of energy waste and pressure reduction of their compressed air system.
The results
Sensorfact discovered that more than 31.000 euros could potentially be saved for Soudal on a yearly basis without making any investments. Energy waste could be prevented by turning machines completely off when they are not being used which can save up to 25.000 euros a year. Moreover, by reducing the pressure of the compressed air system with 0,5 bar more than 6000 euros a year can be saved.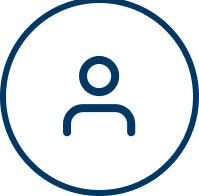 Jef Leysen
|

Soudal
Head of Maintenance
"What I had not expected is that Sensorfact would identify such an amount of savings without having to make an investment. Almost all saving opportunities identified concerned behavioral change, where we will have to work hard as a group to ensure we continue to pay sufficient attention to this. So far, I am very happy with the pleasant cooperation."