Home
What we can offer you
Data
Receive real-time data on the energy consumption of your machines with our wireless energy sensors. The data can be accessed via the Sensorfact software. It is plug and play without downtime.
Insights
Get clear insights into your energy consumption on a machine level. Monitor the energy flows, create an energy balance, or export your data to calculate your energy cost-price.
Savings
Easily implement your energy savings. Receive actionable and data-driven energy saving advice by our Energy Consultants, find the right suppliers and get discounts on saving investments.
Trusted by 500+ companies in Europe What customers are saying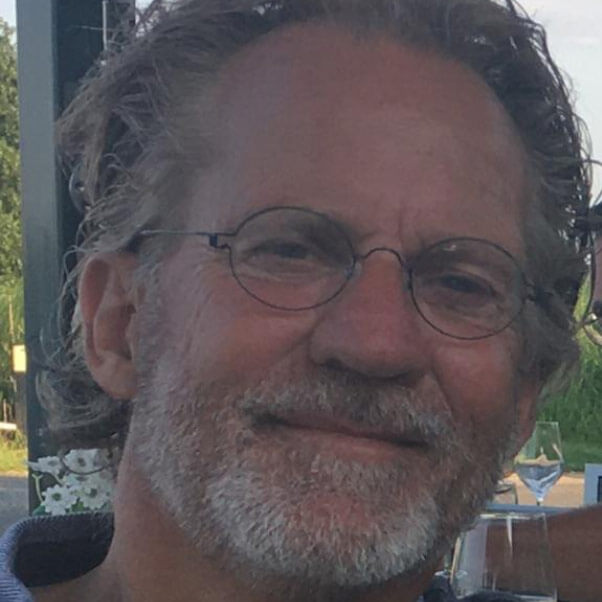 Thomas Nieuwenshoff | Managing Director | TN Plastics
"As a 24/7 production plant, it is a great solution to monitor our energy consumption in real time and to take measures to lower our consumption".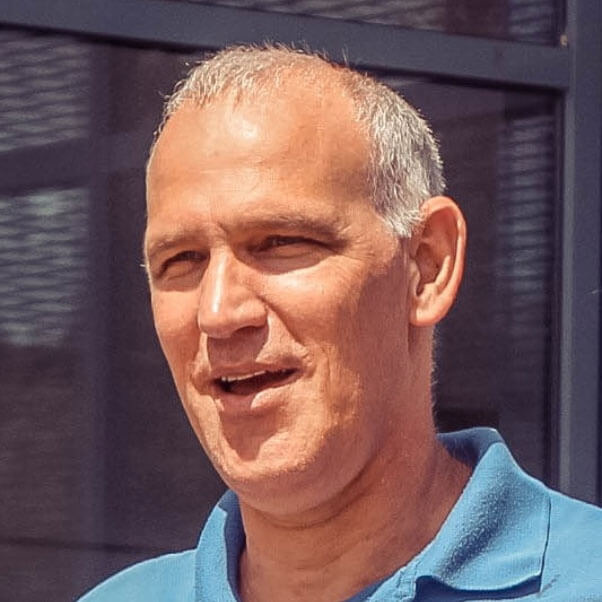 Bart Smits | Manager Technical Department | Fokker
"I now have the proof that it makes sense to turn off machines when they are not used. In this way we can save a lot".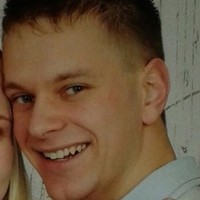 Mark Stapel | Utility Engineer | Berry | PET Power
"After 4 months, a savings potential €28,000 was identified. Most savings were found in our hydraulic pumps, dryers, and chillers".