Working at
Our story
Sensorfact was founded in 2016 and has grown to 1.000+ customers across different industries in 40+ countries. We have gained industry specific knowledge that helps us identify the most interesting savings opportunities. Together with our partners, we are now expanding further into Europe.
Our team
You can find the Sensorfact team in our office in Utrecht, the Netherlands. Our team consists of 80+ colleagues from 10+ nationalities with different expertise such as Development, Sales and Energy Consultancy.
Why work at Sensorfact
Sustainable impact
We have a drive to make the world more sustainable, by eliminating industrial energy waste
Great people
We always strive for the best result and enjoy working together. We value authenticity and positivity.
Lots of freedom
We value output more than input, you have the freedom to schedule and arrange your work your way. Want to work some months remotely? No problem!
Grow with us
Sensorfact is growing rapidly. Supported by learning and development programmes, you will grow with us.
Employees about Sensorfact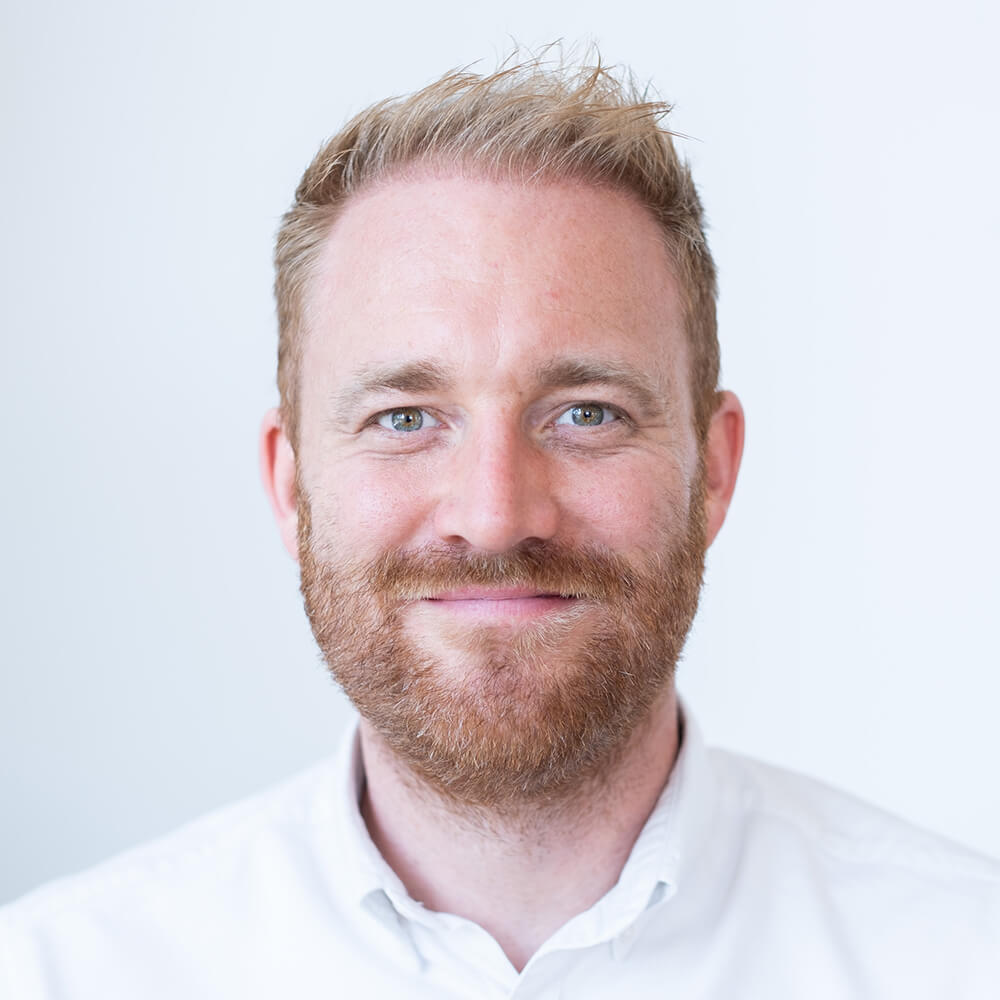 Leendert Grob | Account Executive Belgium
"Working in sales with a team who feel like family energises me and makes me want to go to work every day. Sensorfact provides the opportunity to think about the future of the company, and they take my opinion into account."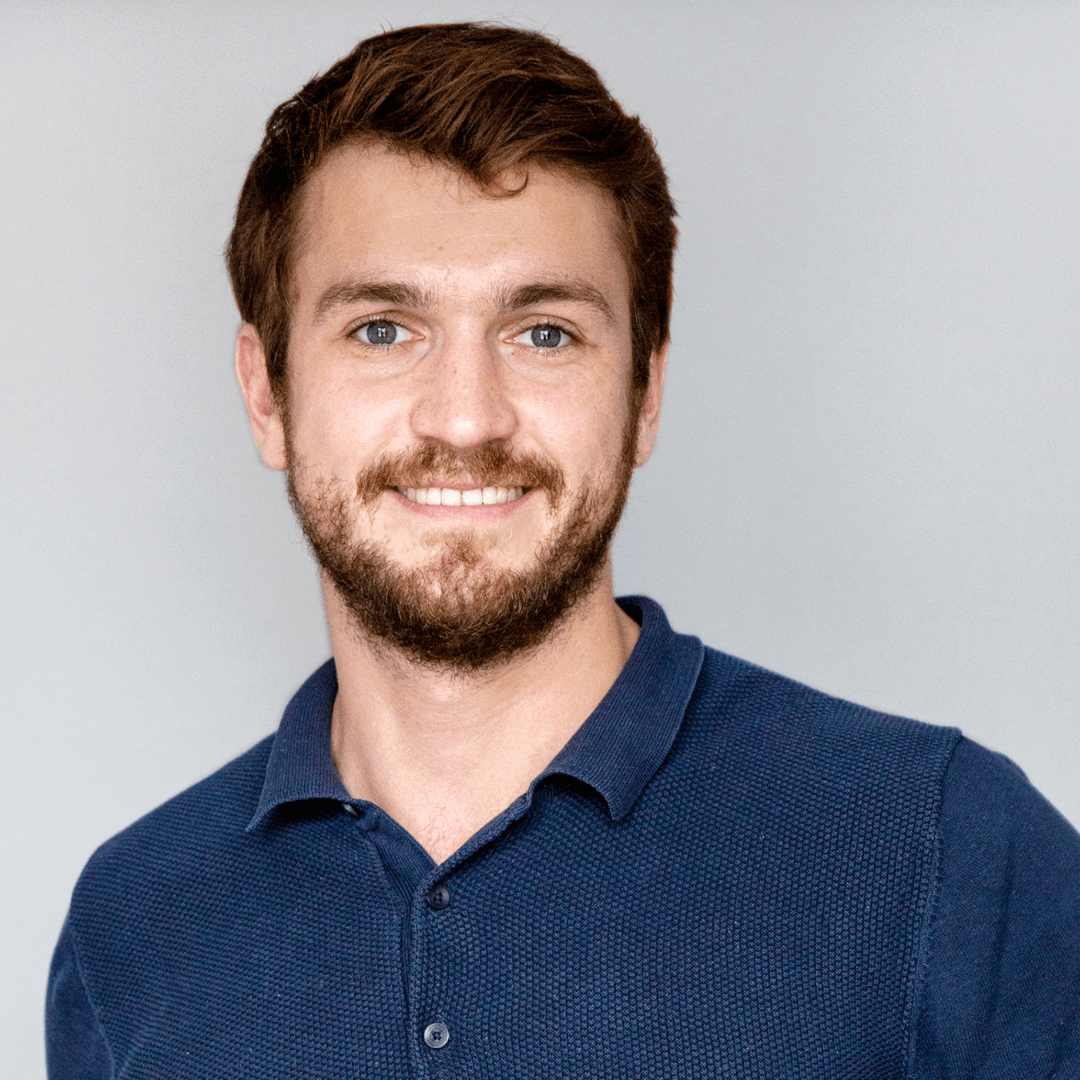 Dennis Ramondt | Head of Data Science
"What attracted me about working at Sensorfact was the importance and central role of Data Science. It is the future of the company and plays a key role in our development."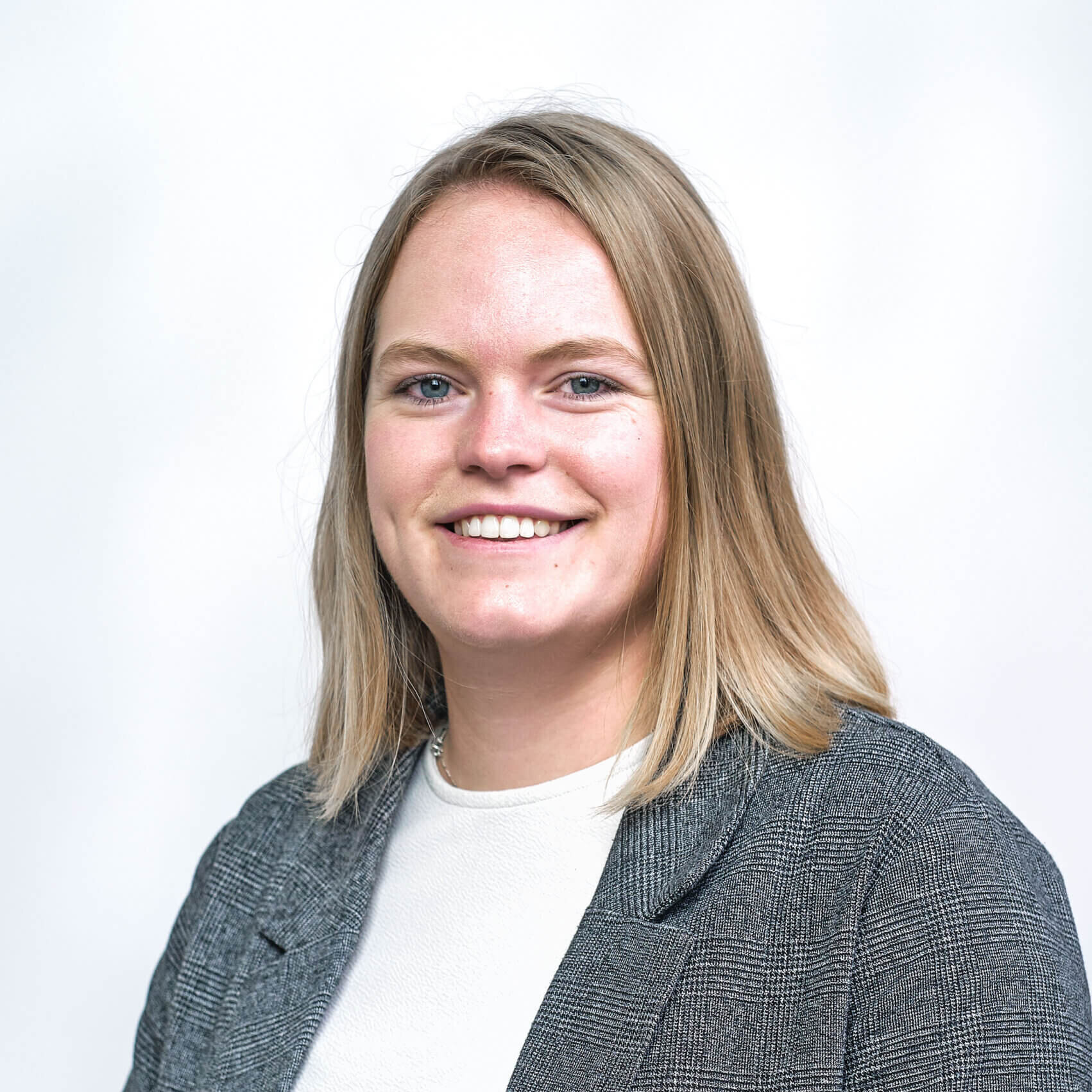 Merlinde Wobben | Energy Savings Analyst
"Working at Sensorfact gives me a lot of satisfaction and a great start to my career. In my junior position I can really contribute to the future of the company and work together with my colleagues towards a more sustainable industry."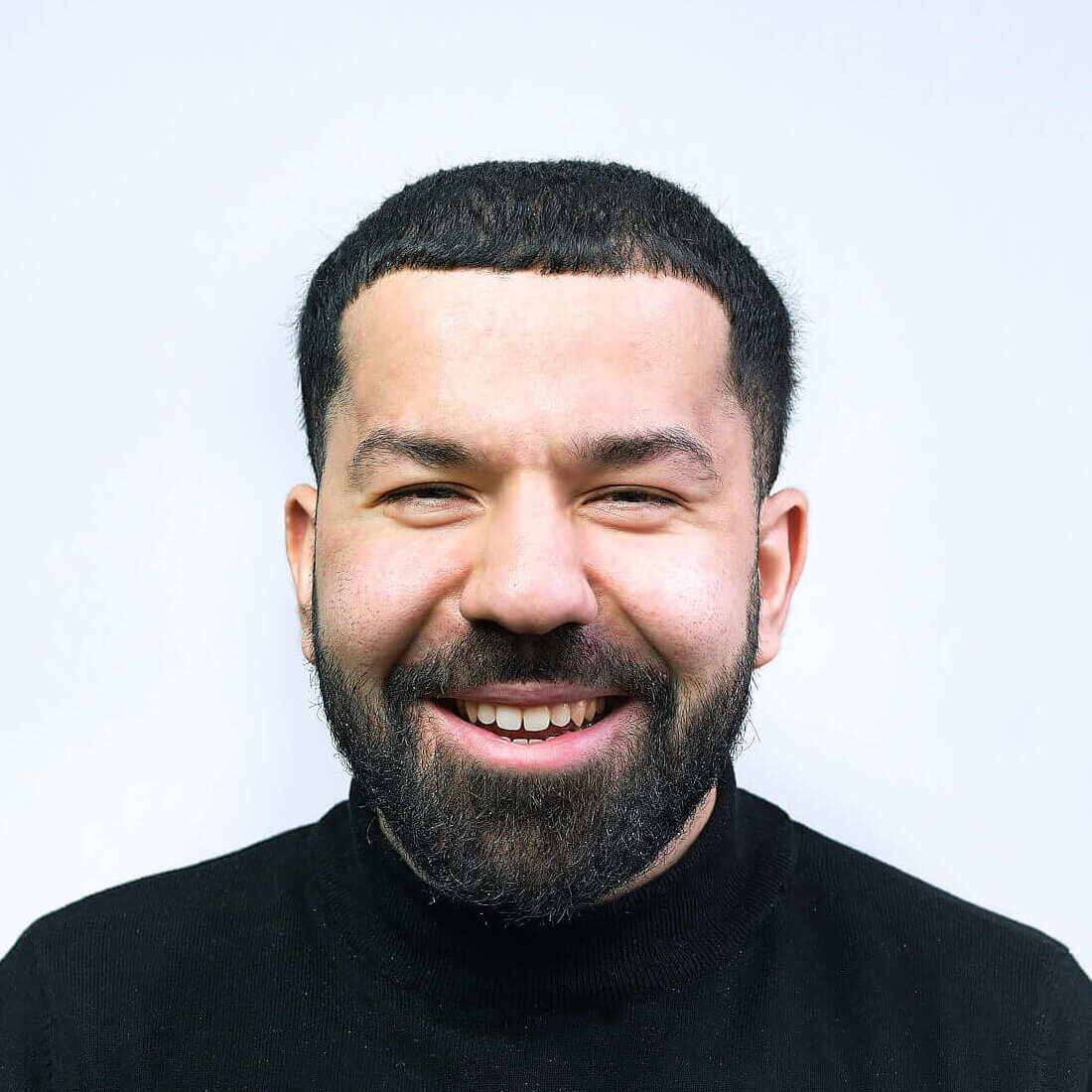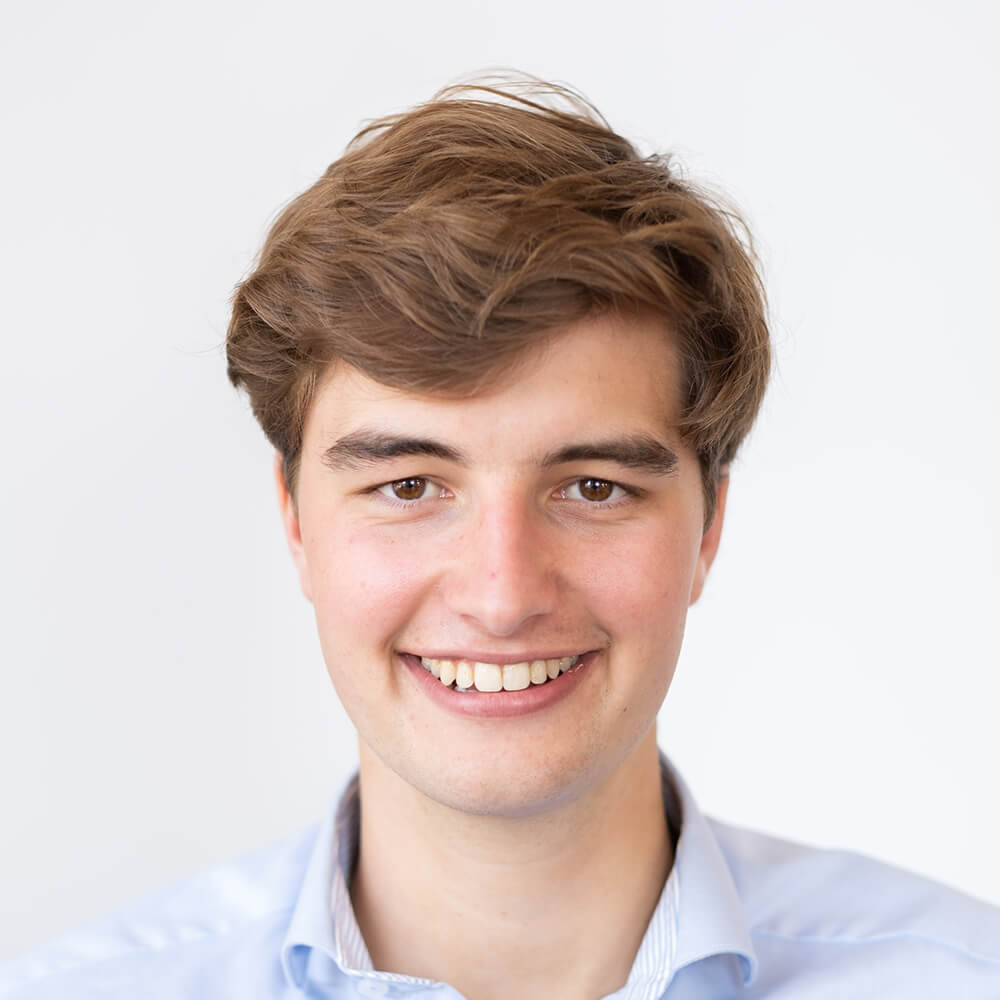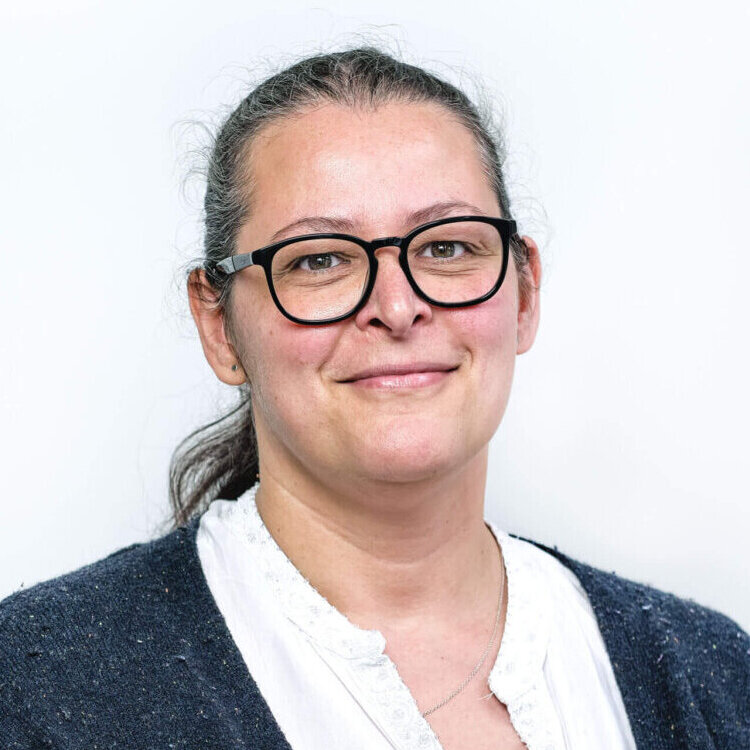 Get in touch
Any questions? Let us know!